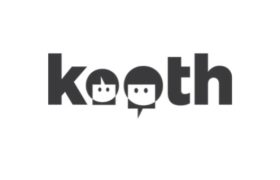 Kooth provides free, safe and anonymous online support for young people.
For young people who identify themselves as: Lesbian, Gay, Bisexual or Trans, or who are Questioning their sexuality or gender identity (LGBTQ+)
Health & Wellbeing Project designed for young people by young people.
Working with children and young people in school up to the age of 19, to identify their needs and working with a range of professionals to support those needs.
Supports young people aged 14 – 35 who have had a psychotic experience.
Youth group that supports young people who identify as: trans*, gender questioning, or young people whose gender identity (internal sense of self) does not match with their assigned gender at birth.
Work in partnership with individuals, families & professionals improving emotional wellbeing through better understanding & self management of ADHD, ASD & related learning difficulties.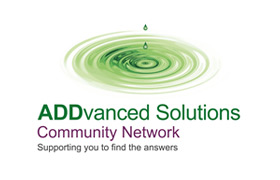 Community-based learning, coaching & mentoring for children, young people & families living with a Neurodevelopmental condition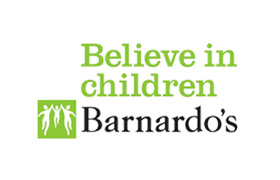 Ensures young carers & young adult carers are identified and receive support to meet their needs to reduce the negative impact of caring for an adult.
We deliver a range of training courses and days for the children and young people's workforce. We also run engaging participation groups for children and young people. Curators of the Liverpool NOW Festival.
Offer a range of assessment and intervention services for young people in Liverpool aged 14 and above who are dealing with a range of emotional and mental health difficulties.
Provides a wide range of support and therapeutic interventions to address the mental health and emotional well-being difficulties of children, young people, parents/carers and families.