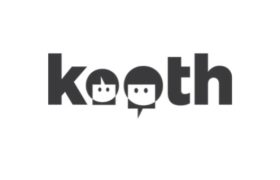 Kooth provides free, safe and anonymous online support for young people.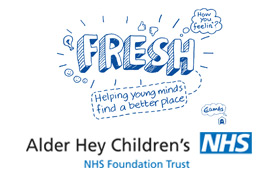 The CAMHS Crisis Care Team provides support, advice and guidance to children, families and professionals in crisis.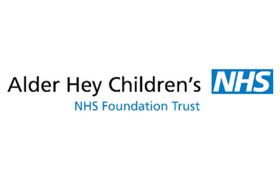 Ensure services and support are available for those experiencing difficulties with Autistic Spectrum Disorder (ASD), Attention Deficit Hyperactivity Disorder (ADHD) and Sensory Processing Difficulties (SPD).
For young people who identify themselves as: Lesbian, Gay, Bisexual or Trans, or who are Questioning their sexuality or gender identity (LGBTQ+)
Health & Wellbeing Project designed for young people by young people.
Assessment and treatment to young people when eating has become difficult.
Working with children and young people in school up to the age of 19, to identify their needs and working with a range of professionals to support those needs.
Supports young people aged 14 – 35 who have had a psychotic experience.
Liverpool CAMHS Single Point of Access will triage all referrals that are received and identify the relevant pathway for the child, young person and their parent /carer
Youth group that supports young people who identify as: trans*, gender questioning, or young people whose gender identity (internal sense of self) does not match with their assigned gender at birth.
Work in partnership with individuals, families & professionals improving emotional wellbeing through better understanding & self management of ADHD, ASD & related learning difficulties.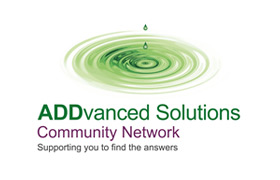 Community-based learning, coaching & mentoring for children, young people & families living with a Neurodevelopmental condit